Why is Kirito named Kirito
If you are an anime lover, chances are you're familiar with Kirito Sao. Kirito Sao stars as a fictional character in popular anime series Sword Art Online by Reki Kawahara. Kirito's real name is Kazuto Kirigaya. Although his black get-up and dual samurai sword could be considered trendy, this anime character sucks despite popularity in the anime and manga world. Here's why: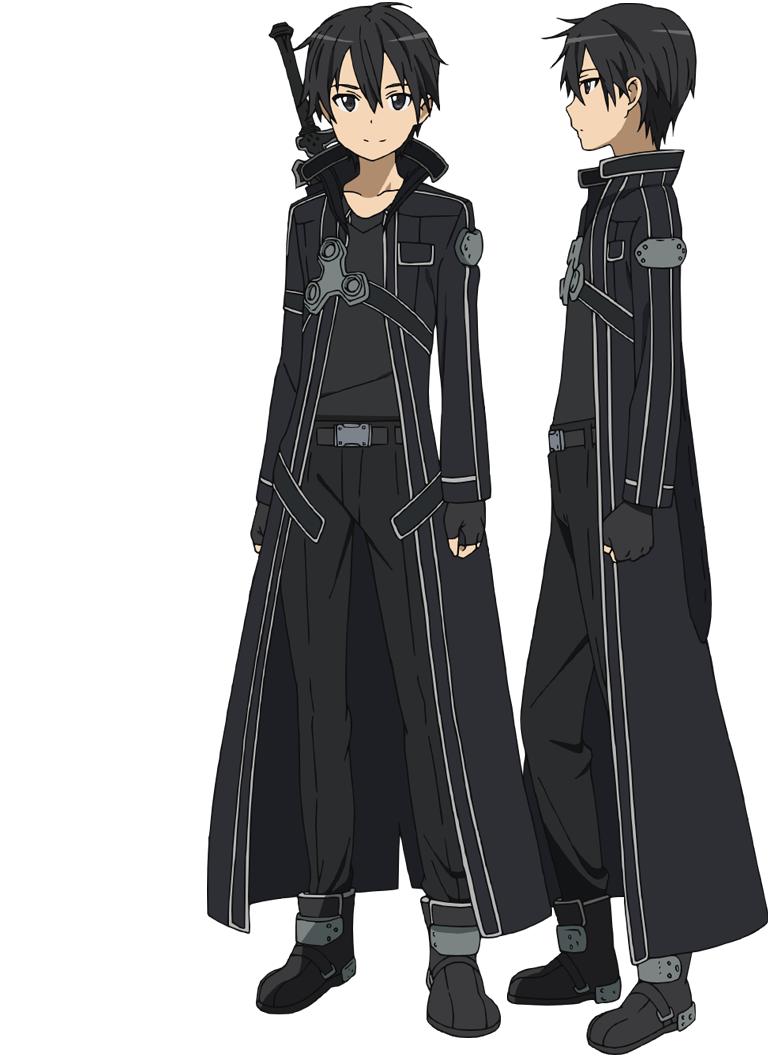 No Personality
Kirito Sao has zero personality. We are only enticed by his powers. Reki lacked imagination when developing his personality. He has no personality; shocking since he's the central protagonist. Kirito's role is fundamental: he fights his enemies, winning him the admiration from several girls. Kirito is defined by his sword. If he can win a fight against a gun using only sword, I must say, that's pretty unrealistic. Kirito doesn't have many friends and tends to keep to himself.
Womanizer
Kirito is constantly depicted as a character with several love interests, if you even want to consider the girls he dates "love interests." While there is supposed to be a love story behind his relationship with Asuna, anime character, Sinon, catches his attention during the Bullet of the Bullets tournament. While he spends a significant amount of time trying to come to Asuna's rescue, he is cuddling it up with Sinon. Clearly he can't commit.
Not Realistic
Kirito Sao is not a realistic character. He essentially has no weaknesses which balance out his talent for video games. His little sister beats him at a game of kendo. This just proves no matter how strong he is in the game, in the real world he isn't as great as everyone makes him out to be. Some argue he is too competent and noble. In some ways Kirito is a mindless character.
Let us know what you think about Kirito Sao! Drop us a line!!
Featured Image Source: weheartit.com
Sign Up to Our Newsletter
Get notified about exclusive offers every week!
leahsoboroff
Hi, I'm Leah, a Los Angelino living in Boston! I'm a grad from Northeastern University with a Bachelors from the College of Arts, Media and Design. I'm obsessed with going on adventures, photography, writing, being a Taurus and finding hidden gem restaurants, musicians and places to travel. I live for tacos and you can't keep me away from a cute farm stand. I also live for Instagram ... oops!
leahsoboroff